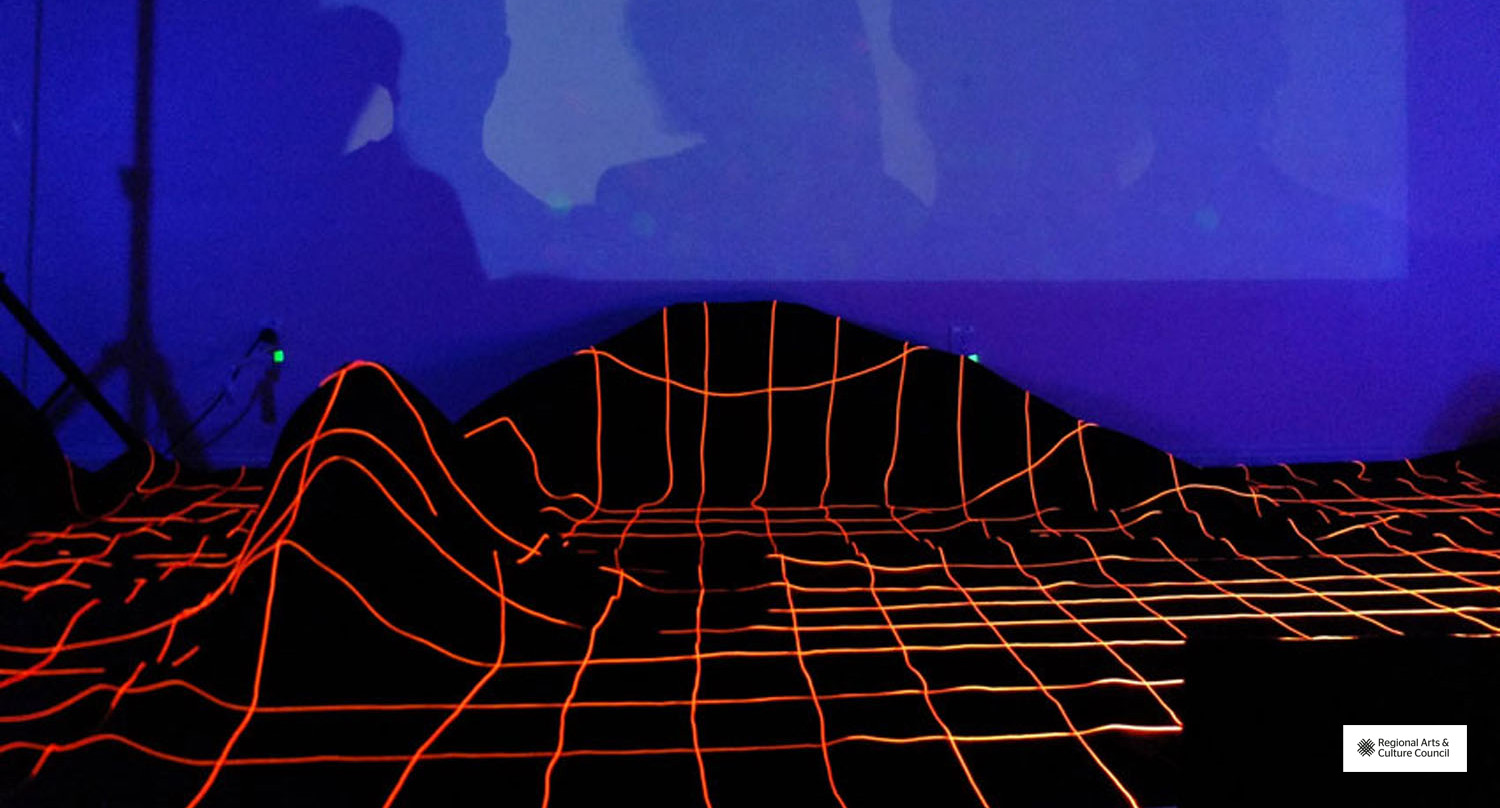 Useless - Introductory Film
This film was made as an introduction to a mixed media performance called Useless, which explored the ceaseless drive to find human uses for economically useless land. One of the primary areas of focus was the creep of energy infrastructure into previously undeveloped areas of the American west. Useless was presented as part of Project Cityscope's New Structure series in July of 2014. The footage for this introduction was taken east of Rufus, Oregon at the edge of the Columbia River Gorge on a cloudy summer evening with the assistance of Julia Calabrese.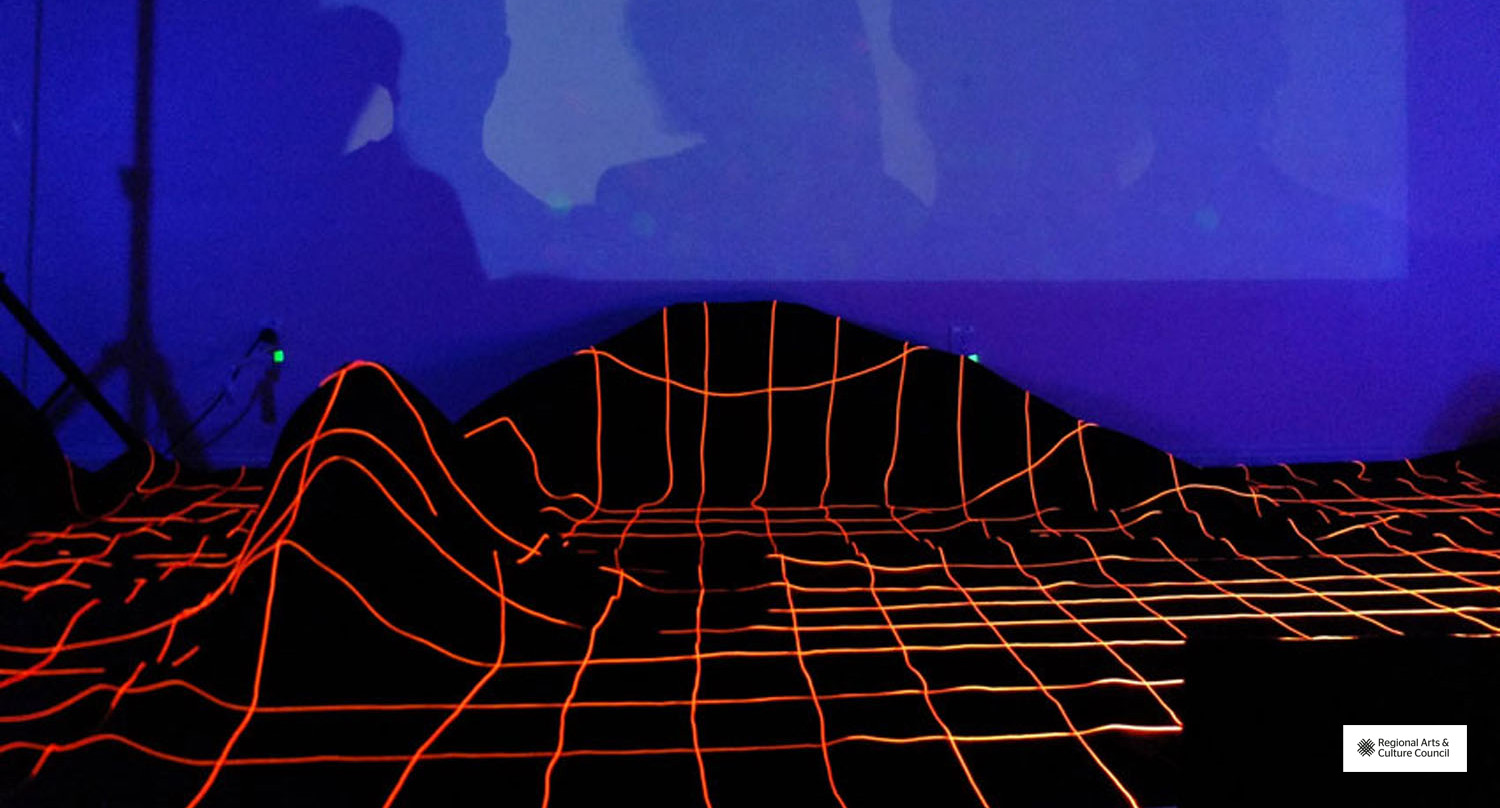 The performance was made up of a collage of voices, music, video and other visual media as a means of exploring the drive to find human uses for economically useless land. Beginning with the platting of the Western states, the performance touched on the legacy of the Small Tract Act of 1938, the impact of California's Senate Bill X1-2, and other interventions on open land in the West. These historical snapshots, taken over the course of the last 200 years, were juxtaposed with audio interviews conducted with several native american leaders speaking about native perspectives on sustainability. At the heart of this presentation is the fate of our quickly diminishing open space, what we choose to put in it, and whether open space can be seen as a resource in and of itself.
Act 3: Densification and the fate of the empty lot
Although the performance primarily focused on human interventions in previously untouched landscapes, this video examines urban densification, specifically the disappearance of open lots. The footage for this introduction was taken during the months of June and July 2014 within a 10 block radius of my house in NE Portland. The neighborhood continues to be developed at a dramatic rate.